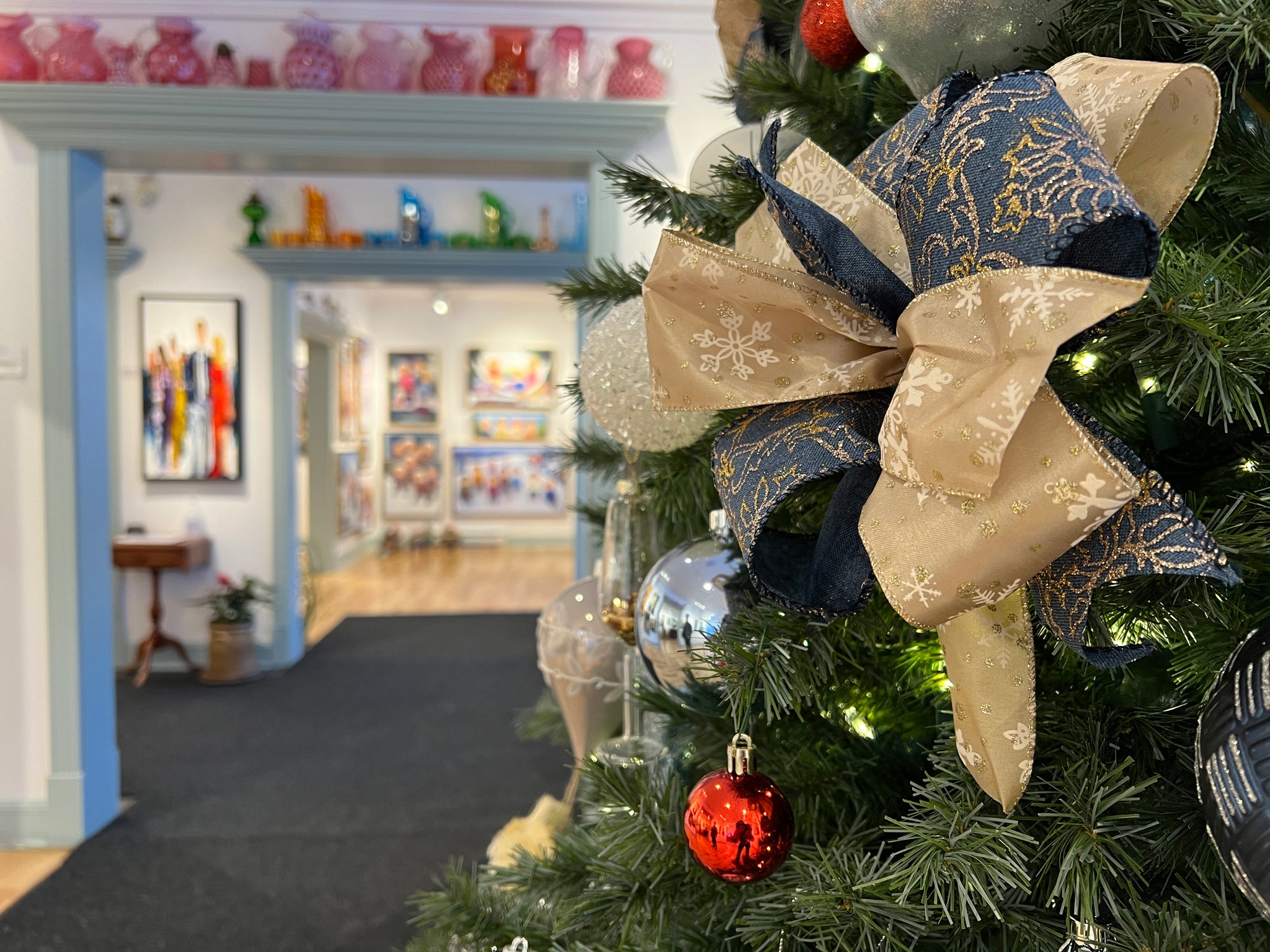 TREAT YOURSELF TO A UNIQUE GIFT
A TOUCH OF LOVE FOR YOUR HOME
Since 1986, the gallery's management has made it a point of honour to provide its clients with a wide selection of high quality figurative and semi-figurative works by accomplished artists. All our painters and sculptors are among the most renowned professional artists from across Québec and Canada.

Our virtual showcase exhibits no fewer than 900 original canvases and sculptures, and more than a hundred reproductions in exclusive editions. For an even more complete artistic experience, we invite you to visit our gallery in La Malbaie, in the heart of the beautiful Charlevoix region.

Please do not hesitate to contact us if you have any questions. We will be pleased to share our love, passion and expertise with you.

Thank you for your interest and enjoy your visit! - Marie-Eve Tremblay, owner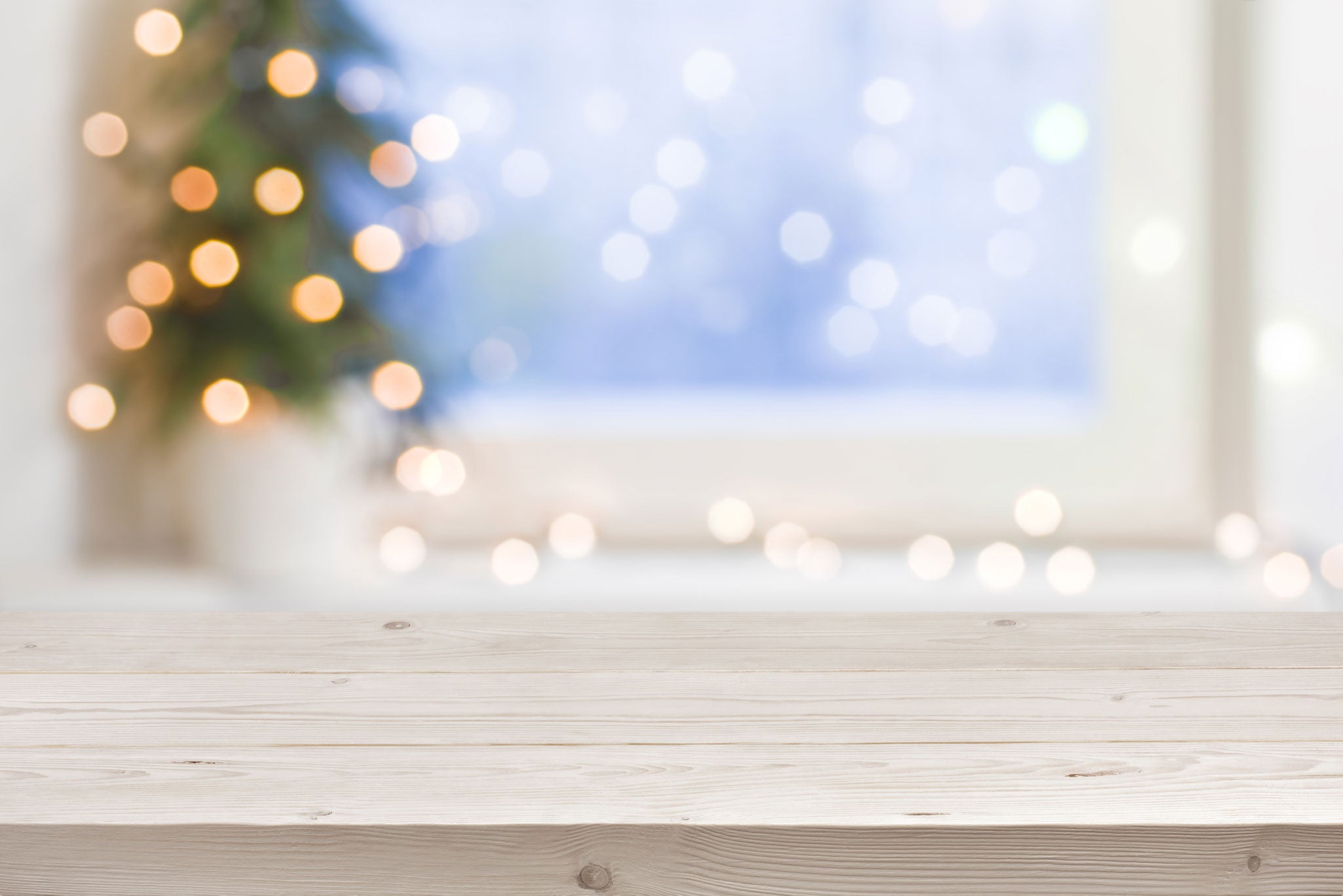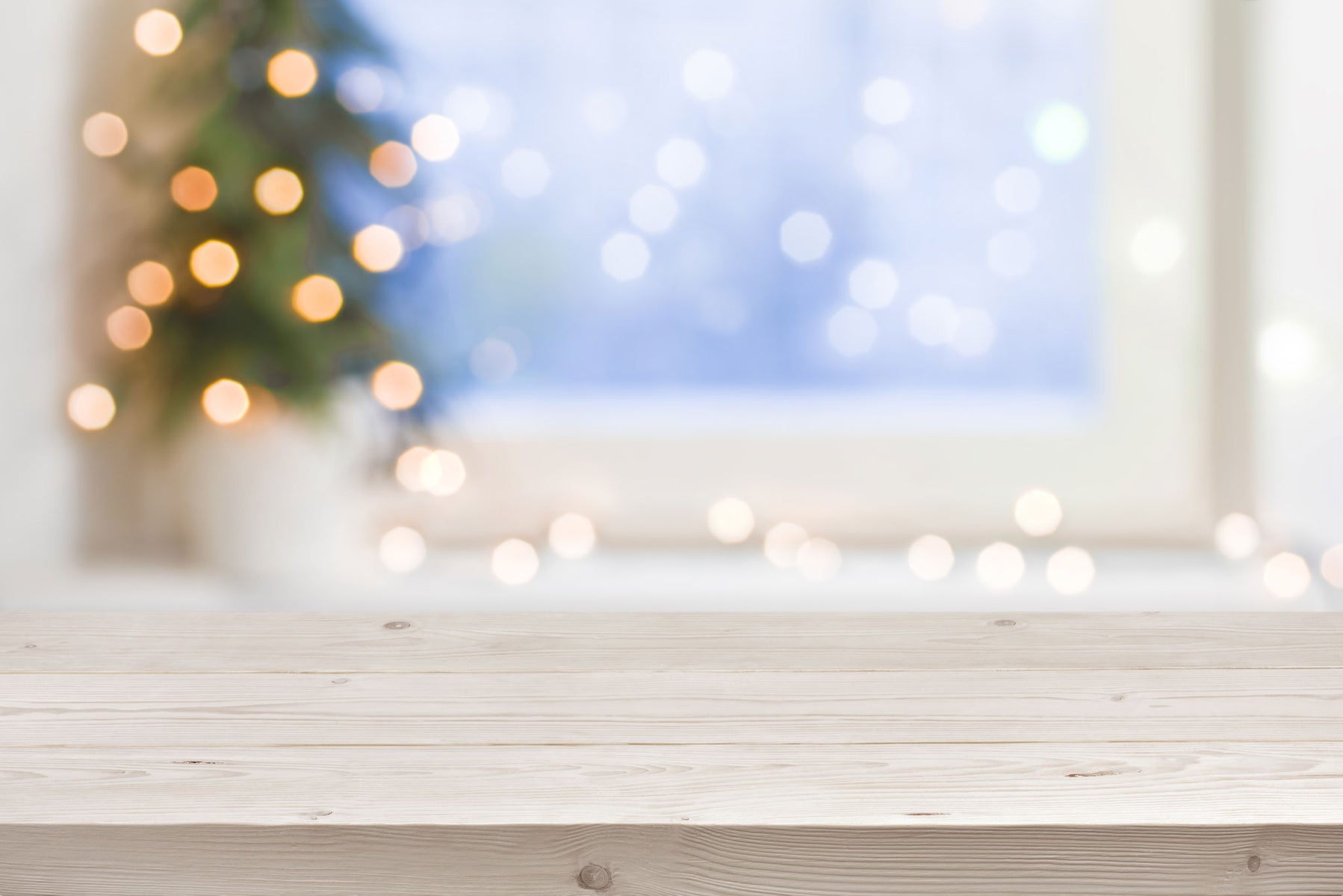 This year, treat yourself to a unique gift, a work of art that reflects your personality, a touch of love for your household.
Find the piece that will delight hearts and light up your home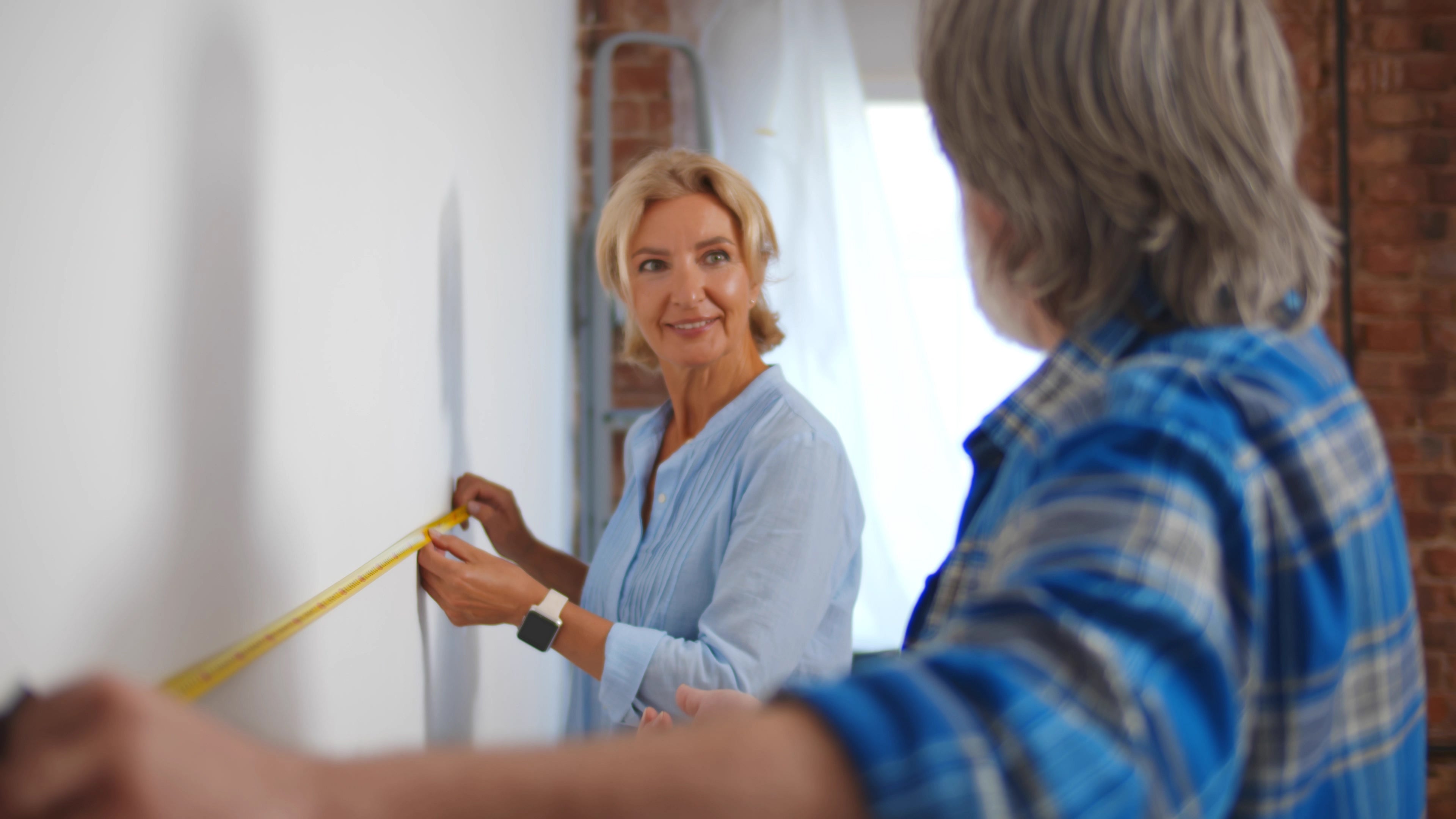 Take advantage of our
Photomontage service
Send us a photo of your space to test your favorites in YOUR decor.
Learn more
It is always a great pleasure to make a stop to visit Au P'tit Bonheur, a warm, respectful welcome with art enthusiasts who know how to pass on their passion. Thank you !

Sylvie, Québec
Extensive collection of artists and canvases paired with a professional and informative approach. Zero pressure and home delivery within the prescribed time.

François, Montréal
If you love art, you will truly enjoy this place. Beautiful art by many Canadian painters in a lovely location. Marie-Eve is a very knowledgeable and passionate gallery owner. She took us on a very interesting tour through the gallery. I highly recommend this place!

Iwona, Oakville
What a great discovery! We were warmly welcomed by the owner, Marie-Eve, and her father. No pressure to buy. They provided us with very interesting information about the painters. They have wonderful pieces, spoiled for choice!

Katia, Québec
This gallery brings together Canadian artists of great talent who are staged by passionate people who know their artists and their works.

Stéphane, Montréal
An eye-catching gallery... with a most appropriate name. Everything about this gallery projects a uniqueness that does touch your heart; the beautifully landscaped property, the attractive and brightly lit rooms, the comprehensive selection of Canadian and Quebec artists, the warm reception, the ever helpful and knowledgeable personnel, and last but not least, the chubby-cheeked, wide-eyed children painted by Guylène Saucier. Of course we are tempted to come back.